Chronic Obstructive Pulmonary Disease (COPD)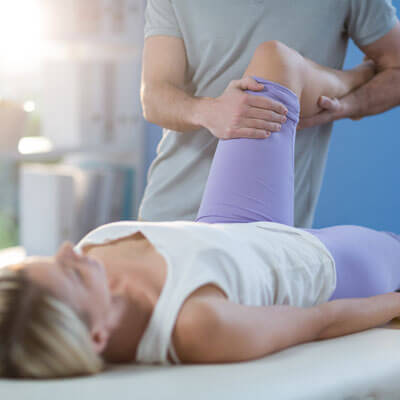 A progressive and long-term disease, Chronic Obstructive Pulmonary Disease (COPD) involves a shortness of breath. It's associated with problems including emphysema, chronic asthma, and chronic bronchitis. Though there is no cure, COPD is largely preventable and treatable. To breathe more easily, stay out of the hospital and improve your life quality, Physiotherapy at Perth Sports Injury Clinic can increase:
The ability to relax and sleep
Cardiovascular endurance and conditioning
Density of bones
Immunity
Muscle endurance and strength
Your self-confidence and body image
The Many Benefits of COPD Treatment
With Physiotherapy exercises guided by our skilled team, you can cut the side effects of medication, risk factors associated with heart and other diseases, decrease your time on a ventilator, see your blood pressure numbers improve and diminish your levels of depression and anxiety.
Our therapists can co-manage your case with your other practitioners. For help, advice or treatment, contact our team today.
CONTACT US


COPD | (08) 9383 7882