Physiotherapy at Perth Sports Injury Clinic
Perth Sports Injury Clinic provides a range of professional services of the highest standard and quality including Physiotherapy. Our choice of varying health therapy and emergency after hours call out services ensures patients get the right treatment for their injury in the most effective way. The experienced and qualified team of health professionals at our clinic include Musculoskeletal Practitioners, Chiropractors, Massage Therapists and Specialist Sports Physiotherapists.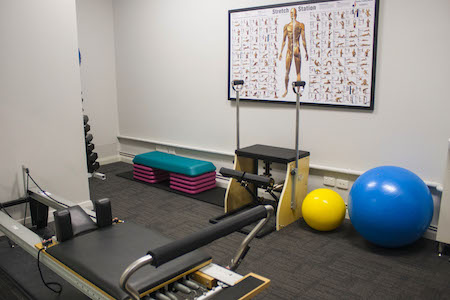 Benefits of Physiotherapy
Physiotherapy involves special techniques that are deal for developing, maintaining and restoring maximum movement and functional ability in injured muscles and joints.
Physiotherapists work in both hospitals and private practice to help patients with a wide array of health concerns including muscular aches and pains. Physiotherapists devise structured injury rehabilitation programs which also help to increase muscle strength and endurance in injured muscles.
Sports Injury Management
Specific co-management of sports injuries shared between physiotherapists, chiropractors and musculoskeletal practitioners at Perth Sports Injury Clinic provides exceptional benefits to our patients where we can develop specific programs to:
Improve sports performance with increased endurance, stamina and muscle co-ordination
Help manage anxiety, stress and pain with all professions working together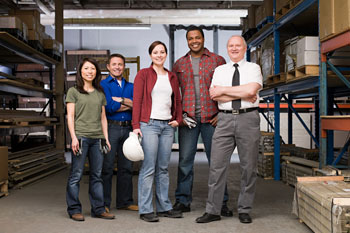 Workplace Assessment
Perth Sports Injury Clinic offers workplace assessment for ergonomic aids, ensuring a safe and healthy working environment. Pre work evaluations and return to work assessments are provided by our Musculoskeletal Practitioners and General Practitioners.
Utilizing a Variety of Therapies
In combination with other therapies, our practitioners utilise other modalities for the best management and rehabilitation of a variety of conditions:
Therapeutic Ultrasound
Physical therapy machines
Interferential Therapy
Therapeutic laser therapy
Referral for MRI, CT, Diagnostic Ultrasound & Other Therapies
Our physiotherapists and chiropractors can make referrals for plain film X-rays which can be either private or bulk billed. Our general practitioners or musculoskeletal practitioners may have the capacity to refer patients that may need further studies for some of the following:
CT, MRI, diagnostic ultrasound / real time ultrasound
Blood tests Eg, detection of rheumatoid factors, C-reactive protein, Liver function and kidney, platelet aggregation, white blood cell count (WBC) and (ESR)
Thyroid Function tests for hyper (high) thyroid or Hypo (low) thyroid
Blood sugar levels and glucose tests
Gluten and lactose Intollerance tests
Want to Learn More?
Contact one of our team at Perth Sports Injury Clinic for a complete professional assessment for back pain, sports injury management and Physiotherapy.
CONTACT US

Physiotherapy Wembley Downs, City Beach, Floreat, Perth WA | (08) 9383 7882